12 games for the adults, which every couple has to try.
Have you ever thought how many things in the life you've never tried, but you should have? We would like to add several things to your list that will give totally different experience to you.
Beautiful World would like to share with you some games for adults that every couple has to try in their relationships. Experts say that it helps to strengthen the relationships.



1. A dream from the childhood – trampoline for adults

---
2. There is a deep pool called "Nemo" in Belgium.


–

The depth is around 34.5 meters and it's created so that you could travel in the ocean. It contains 3mln liters on-chlorinated, highly filtered spring water.
---
3. If you aren't afraid of the height and would like to get an unforgettable experience, then you definitely need to go to Monte-Piana. Join the climbers and participate to the yearly tradition of having pick-nick in the air.


–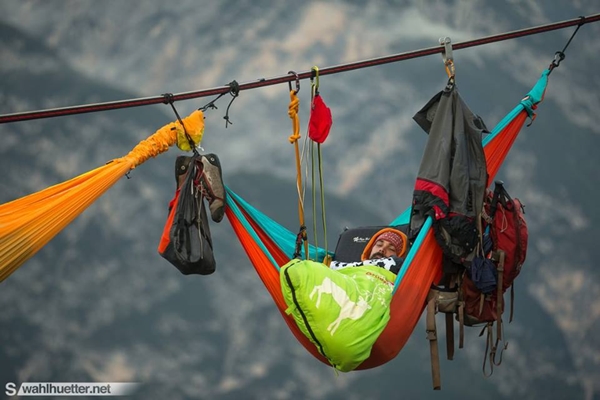 ---
4. This attraction in New Zeeland looks like a mean of transportation from the futuristic movies.


–

---
5. The hotel "Stratosphere" in Las-Vegas gives possibility to fly over the catcher


–

---
6. CN Tower allows you to walk along the edge of the building, which has 356meters above the sea level.

---
7. Bahamas – a perfect place for couple travelers. You will have great fun diving in the submarine scooters


–


–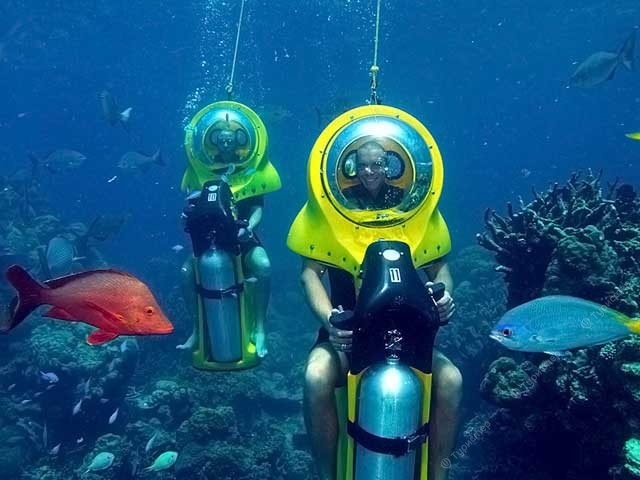 ---
8. Just imagine – you, your beloved one and transparent sea in Jamaica. And now add you riding a horse in the transparent waves. Isn't it perfect?


–


–


–





–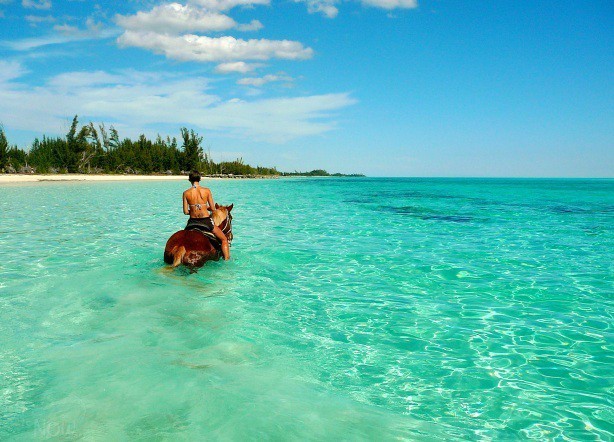 ---
9. Open air movie watching – just relax and enjoy


–


–


–

---
10. Interesting bridge, where you can go back in time to your childhood


–


–

---
11. Beer festival in Finland. Look a bit strange, but is still fun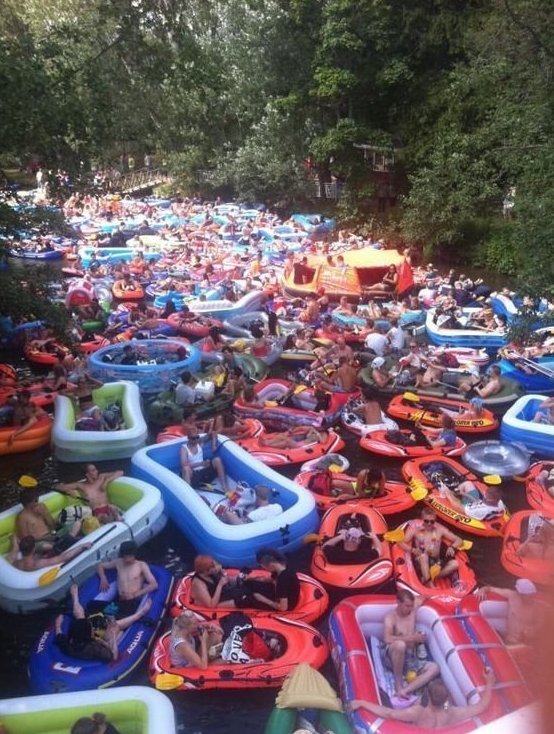 ---



12. The devil's pool on the top of Victoria waterfall. It's a great opportunity to lie in warm water and enjoy a breathtaking view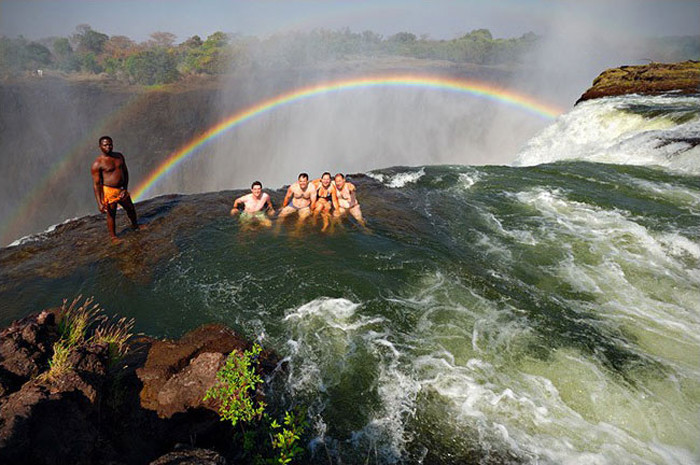 –

Which one would you experience with your couple at first? Share with us in the comments.



0